A Royal Opera House Commission
'Bitter Almond' is an album with songs by Lucy Johnson and Marc Teitler, produced by Peter Challis, which was commissioned by and premiered at the Royal Opera House. A song-cycle about love, bereavement and the sea.
Assuming the artist name 'Haniver', the name given to mythical chimeric creatures in the form of angels, devils and dragons dreamt up by sailors in centuries gone by, the subsequent album entitled 'Bitter Almond', features Lucy's resolute and beguiling vocals combined with Marc's signature cinematic orchestral arrangements and Peter's graceful, otherworldly, electronic finesse.
Credits
Songs by Lucy Johnson and/or Marc Teitler
Album produced by Peter Challis
Featuring vocals by Lucy Johnson
© Johnson/Teitler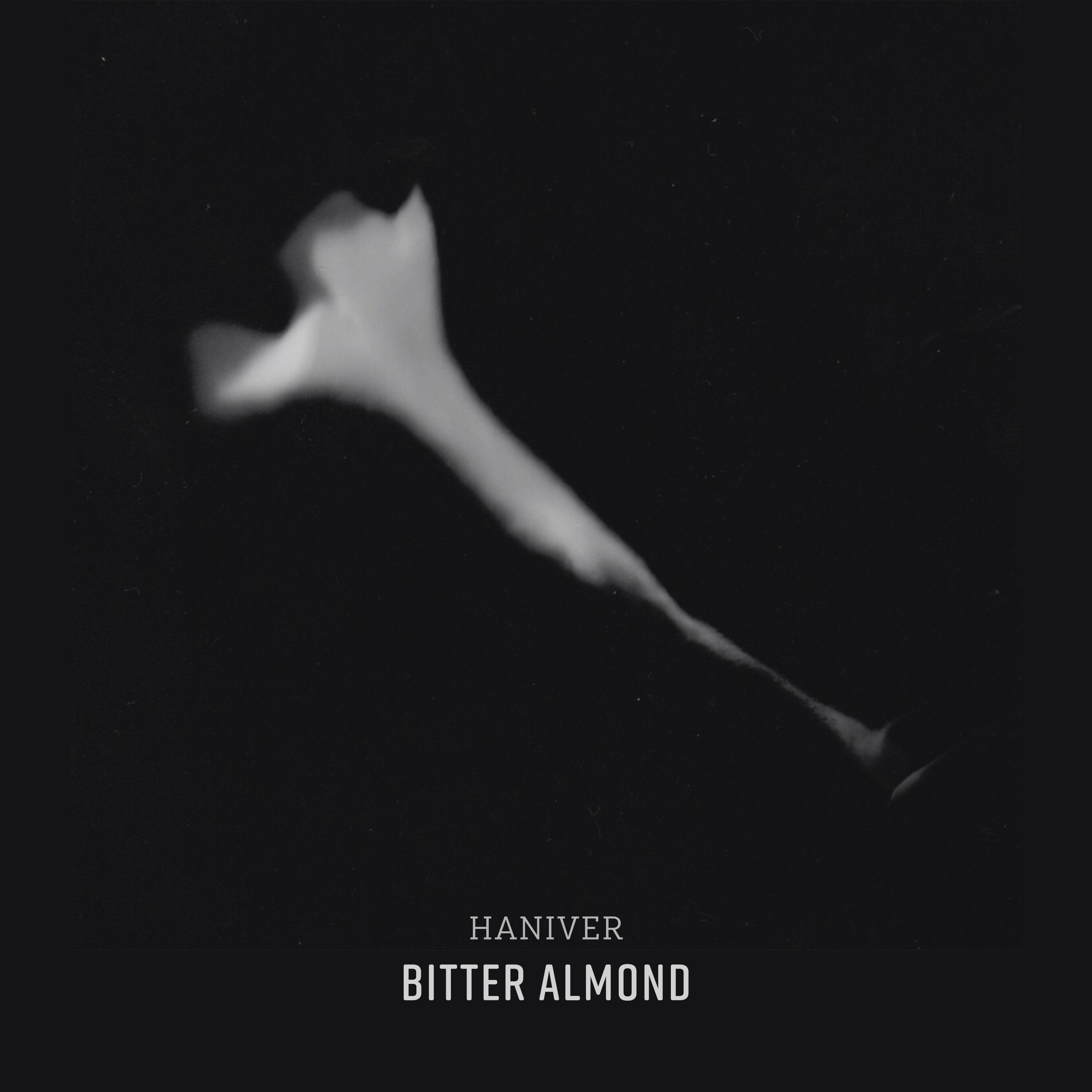 Music
01 Sea Shanty
02 Up the Hill
03 Alone
04 Northern Lights
05 Moving Castle
06 Bitter Almond
07 Something from Nothing
08 Daniel in the Fire
09 Summer Days