A National Theatre Commission (In Development)
'The Ghost Map' is a musical adaptation of Steven Johnson's thrilling book about how John Snow's dogged pursuit of the truth behind the cholera outbreaks revolutionised the way epidemics are monitored and controlled forever. Charting ten days in 1854 in London's Soho, it begins with horror and ends in illumination.
Local anaesthetist John Snow, troubled by the prevailing wisdom that cholera is communicated through the air, sets out in pursuit of the disease. His curiosity becomes an obsession as he digs deeper and deeper, questioning doctors and the families of the bereaved, examining bodies, looking at statistics, looking for connections between victims. This quiet, socially awkward man with an odd manner but a deep humanity is derided by his peers and superiors. Battling to overturn profoundly engrained beliefs brings him into conflict with powerful people who have much to lose. Snow becomes an outcast yet persists in trying to convince an intransigent medical establishment of his theory. All the while, the cholera is tearing through the heart of Snow's neighbourhood.
Finally he alights on the idea of a map; Snow will chart the behaviour of the disease alongside the behaviour of the people who contract it. It is through this new way of mapping that cholera's terrible course is understood and revealed.
Credits
Book & Lyrics by Ryan Craig
Lyrics by Glyn Maxwell
Music by Marc Teitler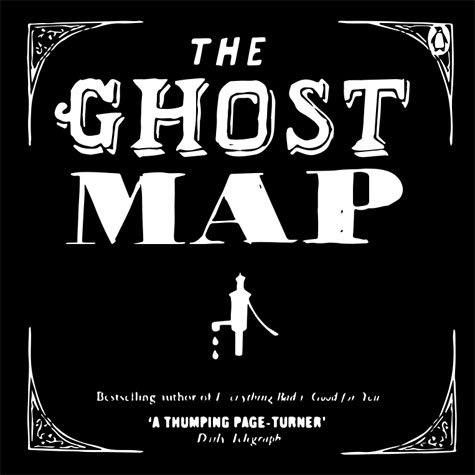 Music
Quack Cures